Larry Cook: Unvaccinated Kids Thrive!
Ruby Ray friend, Larry Cook, has developed a website dedicated to educating parents in taking the path of not vaccinating their children. You will find that it is quite an inspiration.
Unvaccinated Kids Thrive!
Watch our documentary to learn about Sophia, Jake and Quinn, all 100% unvaccinated…
Sophia, Jake & Quinn Are Healthy Unvaccinated Children
RubyRayMedia on Rumble (shadowing larrdycook1)
Originally Published Mar 31 2022
Length 15:10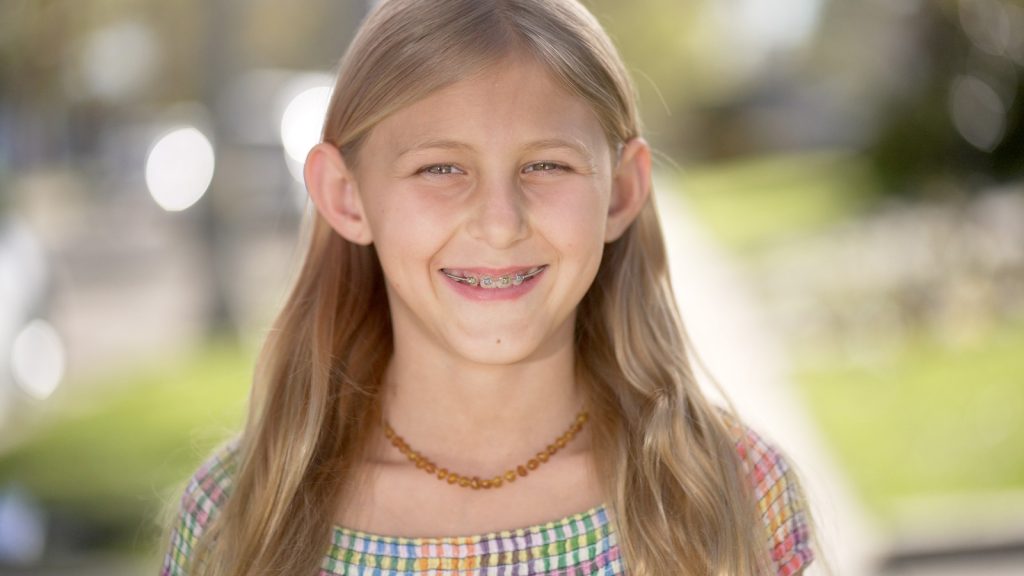 100% vaccine free children are healthy! Watch the documentary, take the 12 part course, join our forum & help support the vaccine free cause!
Related
"This is astonishing. I'm the most published person in my field, in the world, in history. I have over 650 citations in the National Library of Medicine, over a thousand overall publications on the interface between heart and kidney disease. I've lectured at the New York Academy of Sciences, the FDA (Food and Drug Administration), the European medicine agencies, I'm in the upper echelon of academic physicians in the world.

"But because I innovated, I got investigation in new drug applications, I got large grants, I devised ways of treating patients, I worked with others, I demonstrated that it works. I testified in the U.S. Senate, helped the White House the best I could when they reached out to me. Because of that, I was stripped of my job as an academic physician. Fortunately, I changed practices and kept my practice going.

"And then I'd been stripped of two major editorships, two professorships. I've been stripped of every NIH (National Institutes of Health) committee, every Industry Clinical Trial Committee. And the unique things about the stripping is, there's no courtesy call, there's no due process. Anything contractually that indicates due process is completely violated. No faculty Senate, no explanation. So, when it happens there's not even an explanation; it's simply, "You're stripped off this activity that you've done," in some cases for decades." Dr. Peter McCullough
Ruby Ray Media, the World's Premier Community Media Platform, was created to support Citizen Journalism at its finest.
By accepting you will be accessing a service provided by a third-party external to https://rubyraymedia.com/