Dr. Buttar offers an analysis of how the 5mm 60hz frequency, decades old technology, disrupts the magnetic field of the life and energy fields of our planet including a detrimental impact on Humanity. The pulse of the planet and its life is being disrupted. This frequency is a global microwave technology that is throwing off the entire magnetic frequency of the Earth's grid.

The 5G frequency as implemented by the globalists and the Communist Chinese company Huawei, is weaponized against humanity. Could that be, at least in part, why Trump cut Huawei out of the country and convinced UK to do the same?!
---
https://www.youtube.com/watch?v=rv5f6ebjQCc
Originally published Sunday, 28 June 2020
Dr. Rashid Buttar serves as the Medical Director for the Centers for Advanced Medicine with clinics on the east and west coast. The Centers specialize in the treatment and needs of patients refractory to conventional treatments and who have failed the standard approach to their disease process. With a special emphasis on the interrelationship between environmental toxicity and the insidious disease processes and the "up-regulation" of the immune system, the Center has attracted patients from 89 different countries suffering from autism, cancer, heart disease, stroke and many other conditions too numerous to list.
---
"Welcome to Advanced Medicine"
---
https://www.advancedmedicine.com/site/
Originally published Saturday, 29 August 2020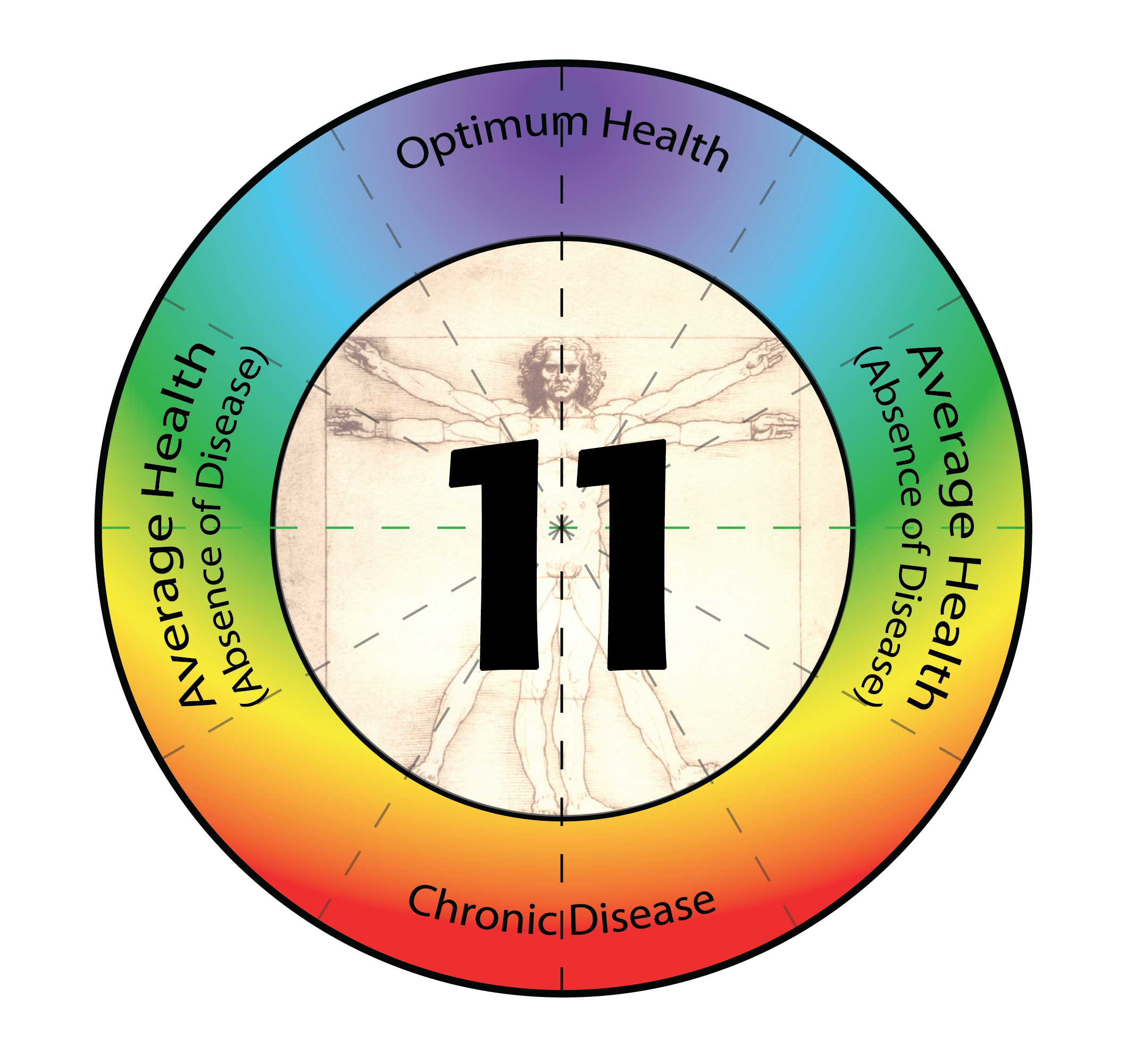 Advanced Medicine
Advanced Medicine | Access the AHEAD Map?: The Most Effective Health Assessment Tool, for FREE!
---
Originally published Saturday, 29 August 2020
Practicing Advanced Medicine For Over A Quarter Of A Century
Practicing Advanced Medicine For Over A Quarter Of A Century