As President Trump's support base continues to gather steam, AMISH communities in Ohio are gathering for Trump. He has made a uniquely lasting impression on an otherwise politically quiet community.
---
President Trump has the distinction of being a part of Amish History in the making. In a meeting (Jan 2020) facilitated by Congressman Smucker (11th district PA,) for the first time in recorded history an Amish delegation met with a sitting president at the White House. The discussion was focused on issues concerning the Amish Community.
---
https://www.washingtontimes.com/news/2019/dec/22/donald-trump-hosts-amish-historic-oval-office-visi/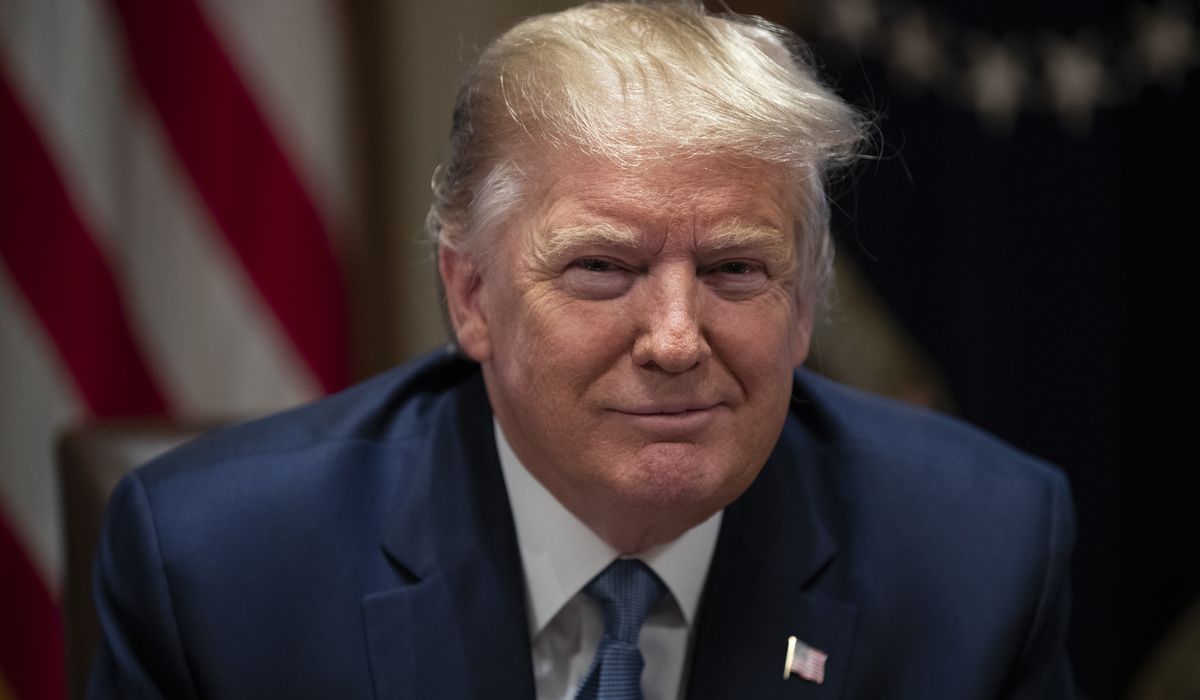 The Washington Times
EXCLUSIVE: Trump hosts Amish in historic Oval Office visit
---
As this Presidential campaign heats up, the MAGA TRUMP TRAIN is boarding many more new enthusiastic passengers than it did in 2016. The Amish community in both Pennsylvania and Ohio have mobilized in ways never before seen to support President Trump, such as having horse-and-buggy Trump parades through local towns.
President Trump addressed his new energized base this way in a White House Press Briefing Sept 27, 2020:
"I think we've never had a more energized base. I don't think so. Nobody has ever seen anything like it. The rallies that we're having are incredible. We call them "protests." They're friendly protests. We don't want to call them "rallies," but the friendly protest rallies are — have been incredible. People — I don't think anybody has ever seen anything like it. And this is still long before an election. This isn't like the evening before. These are long before an election."
---
---
https://rubyraymedia.com/index.php/top-stories-view-all-articles/host-your-content-where-it-can-t-be-censored
Originally published Monday, 28 September 2020
Ruby Ray Media
Free Membership: Posting Your Content Securely in Your MyRR Profile, Pages and Groups is Fast and Easy