"Guess who was in charge of voter fraud investigations at DOJ? Richard Pilger.

Same hack who colluded with Lois Lerner under Obama to target conservatives and tea party through the IRS! When asked to look into fraud now, he resigned!

I'm so shocked🙄"

Donald Trump Jr.
---
---
"Richard Pilger, a prosecutor at the Department of Justice (DOJ) who played a role in the Internal Revenue Service (IRS) targeting of conservative groups, resigned his post Monday evening rather than investigate potential voter fraud in the 2020 presidential election."
---
https://www.breitbart.com/2020-election/2020/11/09/richard-pilger-linked-to-irs-scandal-resigns-post-at-doj-over-voter-fraud-memo/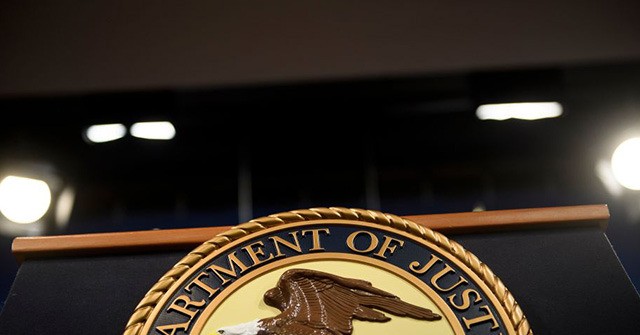 Breitbart
Richard Pilger, Linked to IRS Scandal, Resigns DOJ Post over Voter Fraud Memo
Related
---
https://rubyraymedia.com/index.php/top-stories/spygate-view-all-articles/its-about-time-something-happens
Ruby Ray Media
"It's about time that something happens"
Promotion
---
https://rubyraymedia.com/index.php/top-stories-view-all-articles/host-your-content-where-it-can-t-be-censored
Ruby Ray Media
Free Membership: Posting Your Content Securely in Your MyRR Profile, Pages and Groups is Fast and Easy
---