I'm beginning to see what Trump meant by Amy's confirmation getting done, "fast and easy." It will be fast and easy to bait the Left Loons to commit bloody harakari over Barrett's candidacy - and as usual with Trump's prognostications, it is so! #WalkAway

(Please see full 5 hours and 23 mins livestreamed by CSPAN below.)
---
In scanning Blackburn's Twitter thread we find that the bots and trolls have been unleashed on Barrett, proving how special a person she is and proving how meritorious a candidate she is for the land's highest court; and just how much the dark side is invested in their culture of death in opposition to Amy's culture of life.
Keith Olbermann: Amy Coney Barrett, others should be 'prosecuted' and 'removed from our society'
"In a 14-minute tirade, the ex-MSNBC anchor argued the FBI should identify Trump as an "unindicted co-conspirator" of the plot by members and associates of an anti-government militia to abduct Democratic Michigan Gov. Gretchen Whitmer. He went on to accuse Trump of planning to reject the results of the upcoming election and added the president should be "destroyed" and "devoured at the ballot box."
" "He, and his enablers, and his supporters, and his collaborators, and the Mike Lees and the William Barrs ... and the Mike Pences, and the Rudy Giulianis and the Kyle Rittenhouses and the Amy Coney Barretts must be prosecuted and convicted and removed from our society while we try to rebuild it and to rebuild the world Trump has destroyed by turning it over to a virus," Olbermann said." (cont'd)
Thomas Barrabi - Fox News
---
Paul Sperry's Oct 6 tweet: "The next SCOTUS pick will likely help pick the next president. Now you know how bloody this confirmation battle will be, starting a week from today"
Trump's reply: "It will be fast and easy!"
Editor's Note: I'm beginning to see what Trump meant. It will be fast and easy to bait the Left Loons to commit bloody harakari over Barrett's candidacy - and as usual with Trump's prognostications, it is so!
---
https://www.foxnews.com/media/keith-olbermann-amy-coney-barrett-trump-prosecuted-removed-society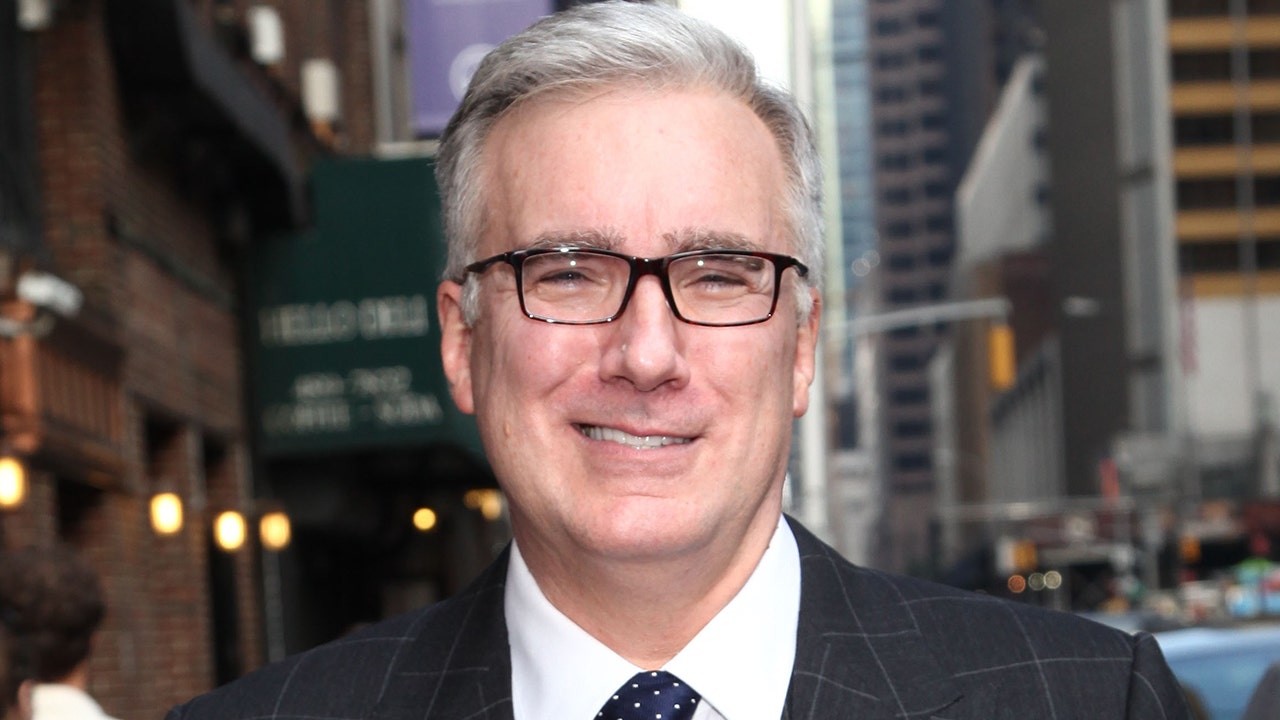 Fox News
Keith Olbermann: Amy Coney Barrett, others should be 'prosecuted' and 'removed from our society'
---
CSPAN: Confirmation hearing for Supreme Court nominee Judge Amy Coney Barrett (Day 1) Streamed Live, 5:23:25 duration
---
YouTube
Confirmation hearing for Supreme Court nominee Judge Amy Coney Barrett (Day 1)
https://rubyraymedia.com/index.php/top-stories/us-view-all-articles/amy-coney-barrett
Originally published Tuesday, 06 October 2020
Ruby Ray Media
(Oct 12 UPDATE) Amy Coney Barrett for SCOTUS! Trump Chides Republicans
https://rubyraymedia.com/index.php/top-stories-view-all-articles/host-your-content-where-it-can-t-be-censored
Originally published Tuesday, 06 October 2020
Ruby Ray Media
Free Membership: Posting Your Content Securely in Your MyRR Profile, Pages and Groups is Fast and Easy