What Trap are Dems Falling Into This Time?
The Left Lemmings are all running off the Post Office cliff together. Trump's got a plan?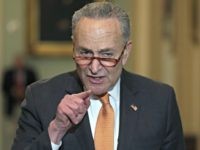 Monday on MSNBC, House Speaker Nancy Pelosi (D-CA) argued lawmakers had to fund the U. S. Postal Service to "save" it from President Donald Trump and his appointee Postmaster General Louis DeJoy. | Clips
Tucker can barely keep it together covering the DNClowns!!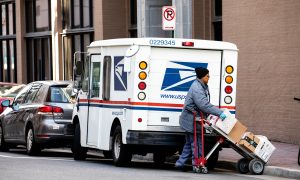 Two coalitions of states said on Tuesday they will file separate lawsuits against the Trump administration to challenge recent operational changes within the U.S. Postal Service (USPS) aimed at helping the agency reduce costs.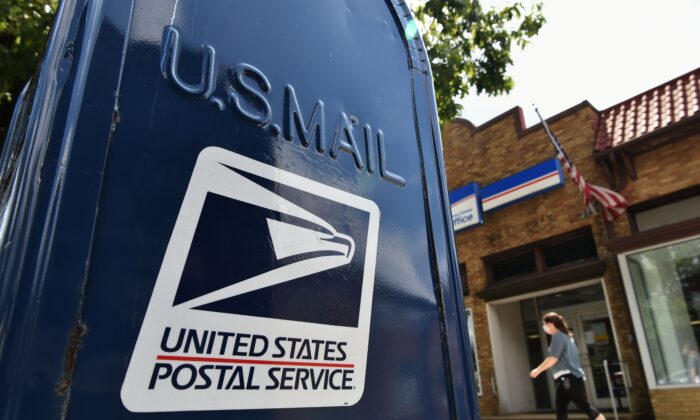 An online Heritage Foundation panel told viewers that voting by mail, which is being expanded dramatically across the ...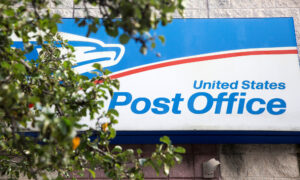 House Democrats have called for the FBI to launch a criminal investigation into Louis DeJoy and the Postal Service Board over claims they delayed mail
Loading comment...
The comment will be refreshed after

00:00

.
By accepting you will be accessing a service provided by a third-party external to https://rubyraymedia.com/