SAVE AMERICA: Insurrection was on Nov 3 - Jan 6 was a protest
We cover here the POTUS Save America statements of the last few days, in reverse order. They are sure signals that we are moving towards that "first domino" to fall. Can't wait!!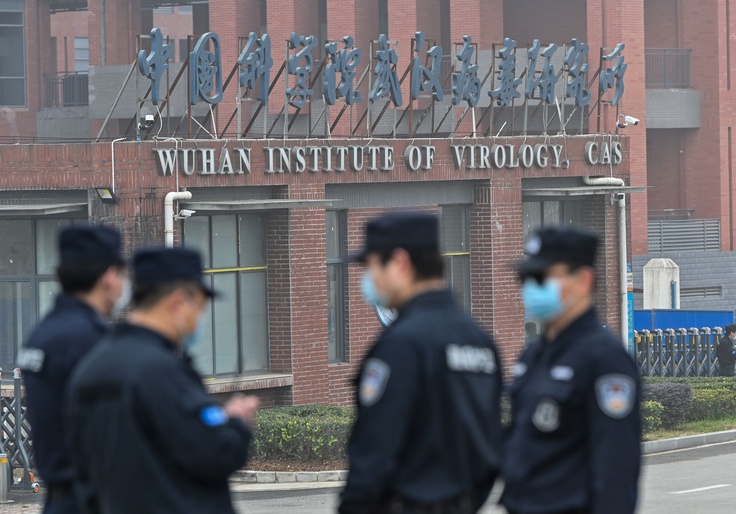 The Biden administration should force China to pay restitution for the deaths and economic havoc caused by the coronavirus, according to retired Lt. Gen. Keith Kellogg, a former senior National Security Council official in the Trump White House.
Knowing how Powell, for whatever reason, selling out, or demon possession, was a complete shill for the Party of Davos, we're pretty sure POTUS sends us a coded message here. #RIP #NoMercy
Related
The President's statements under the banner of "Save America" make that banner more urgently relevant with every statement made. To highlight this, we are herein featuring the President's statements in chronological order made yesterday and today (October 14 and 15.) This will be PART ONE of articles written periodically with the President's statements until the Big Red Button gets pushed at the end of this extremely RED October! (See our articles on the Big Red Button featured in the Related section.)
October 15 "Either a new Election should immediately take place or the past Election should be decertified and the Republican candidate declared the winner."

We include also a prayer given by one of Saint Michael's own, perhaps Trump's staunchest ally in the war to Save America, Lt Gen Michael Thomas Flynn.
Promotion
Citizen Journalists, multimedia content creators are the reason we are here. Raising up your voice is central to our mission. We are a team, lifting each other by the variety of our talents and skills. The most important element in this is capturing and sharing the unique thoughts, wisdom and artforms that come to us as we ponder the world in our hearts. Seeing now clearly how badly the people who arrogate themselves into positions of power and influence over us, are bungling the job. They have never attempted to serve the people who are the source of their wealth and power, they only seek to exploit us.
Our years of experience on social media have clearly proven to us, that the so-called "average" men and women living on this planet, have in our daily musings the extraordinary wisdom of how this planet needs to be run--it's a big planet, each one of us contains valuable insights into the many aspects of the whole. We support each one of us upping our games expressing the unique gifts each of us contains.
Your qualifications, are your courage to be born on this planet, and make your way living a worthy life. We are here to support you putting your thoughts and ideas into words and other artforms. The technicalities are simply hurdles to overcome, the challenge is summoning the courage to say what is in our hearts and minds. We recognize that every soul born, simply by delving into our hearts, can contact Infinite Wisdom, the Holy Spirit. Maybe not so clearly at first for those with less experience exploring within, and certainly a lifetime of growing and developing our ability to put words to the wisdom we inherently contain.
Loading comment...
The comment will be refreshed after

00:00

.
By accepting you will be accessing a service provided by a third-party external to https://rubyraymedia.com/