Kash Patel - An American Thought Leader You Never Heard Of
For months, even years, Kash Patel has been talked about in Q circles as a true patriot warrior working within the ranks of the deepstate-infested DC Beltway bureaucracy. He was recently given high office at the Pentagon, in the 45th presidency's waning weeks. Here he is featured in the excellent American Thought Leaders program.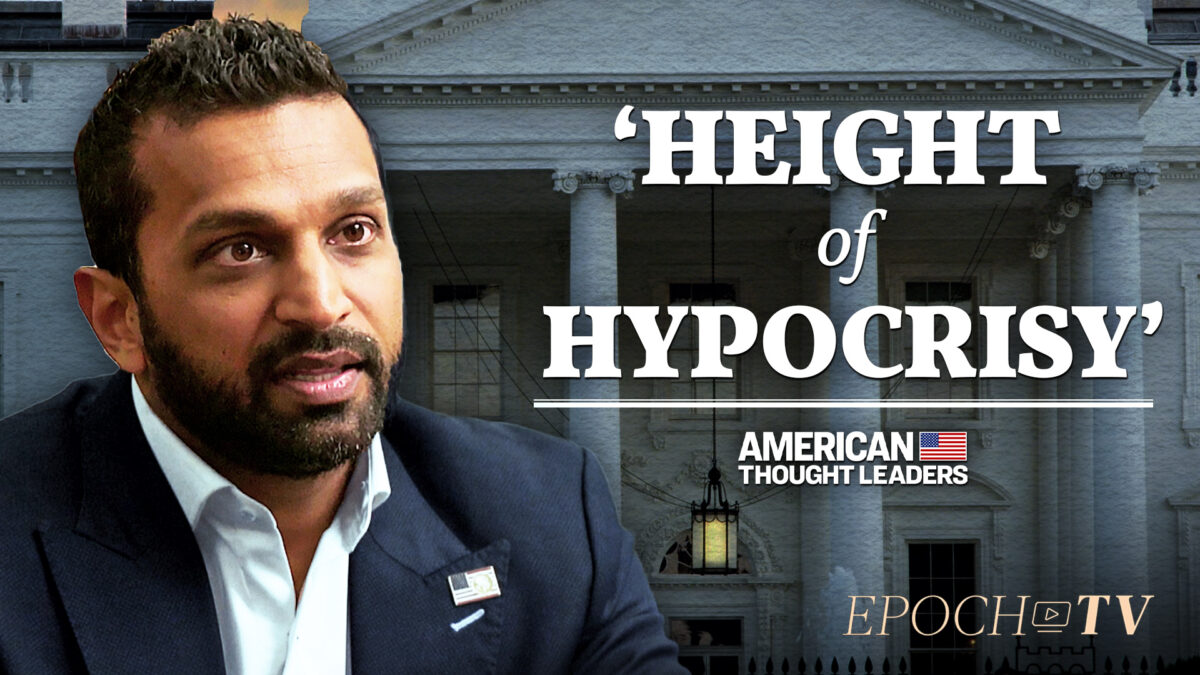 Many of us first learned about the name Kash Patel after reading Lee Smith's book "The Plot Against ...
"Toward the end of the Trump administration, Patel last worked as chief of staff to acting Defense Secretary Christopher Miller after serving as a National Security Council staffer and a top aide to former acting Director of National Intelligence Richard Grenell.
"Prior to joining the White House, Patel was an aide to Republicans when they controlled the House Intelligence Committee under then-Chairman Devin Nunes, assisting their own investigation into Russian interference in the 2016 election. Democrats decried the GOP effort as a partisan scheme to shield Trump from special counsel Robert Mueller's inquiry, which ultimately "did not establish" any criminal Trump-Russia conspiracy.
"Patel helped author the 2018 memo on Foreign Intelligence Surveillance Act alleged abuses during the Russia investigation. Though hotly criticized by Democrats at the time, it was largely borne out as quite accurate by DOJ Inspector General Michael Horowitz's report in 2019 and recent declassifications."
Washington Examiner - Daniel Chaitin, Deputy News Editor & Jerry Dunleavy, Justice Department Reporter
Related
Following election day on November 3 the president reorganized the Pentagon, completing for public view the takedown of the entire Trinity of Power of the Globalist Deepstate desperately seeking their "Great Reset," code for the hegemony they lusted after. The globalist narrative continues but isn't worth the time to listen to it, it'll only make you mad. And we don't need you mad, we need you to get even, balanced in yourself and your worldview.
Promotion
Getting started hosting and publishing content on RRM is as easy as using FB or Twitter....without the shadowbanning and censorship.
Rather than posting directly on social media where the better your work is, the more certainly you lose it to censorship, make the post to your MyRR Timeline exactly like you would a FB post, and then post the link on FB, Twitt etc.

Same for the Pages and Groups you create and join.
By accepting you will be accessing a service provided by a third-party external to https://rubyraymedia.com/